The Kore Solution
Kore's carbon negative pyrolysis process represents a paradigm shift, offering businesses an environmentally and economically sustainable way to convert organic waste into renewable energy. This means more incentives to decarbonize, fewer landfills and incinerators, permanent carbon sequestration, and measurable environmental impact in our lifetime.
Kore: an on-ramp to the circular economy.
Inputs
Agricultural waste
Food waste
Construction and demolition wood
Biosolids
Outputs
Renewable biogas
Renewable natural gas
UltraGreen hydrogen™
Elemental carbon char
"Kore is exactly the type of game changing renewable energy innovation that California needs to achieve our carbon neutrality goals."
Fiona Ma
California State Treasurer
"I think Kore could be one of the keystones of our legacy, not just for Southern California, but for the world."
Dr. William A. Burke
Former Chair of the South Coast Air Quality Management District
"The vote is in, all precincts have reported, and for the bioeconomy the result is clear. Given the rapid deployment speed needed to reach Net Zero goals, it's evident that modular construction, like Kore Infrastructure's, is going to win out over stick-build approaches, now and in the future."
Jim Lane
Editor & Publisher
Biofuels Digest
"This is the type of novel approach that we need to see more of that uses sustainable processes. Not only will it divert material from landfills, but the process will create clean energy sources that can be used in fuel cell vehicles and other clean-air technologies."
Ben J. Benoit
Chair of South Coast Air Quality Management District
"I'm very excited to see this promising technology come to market. Biomass conversion will be a primary solution for our global decarbonization goals, and Kore is poised to play a key role in the sector."
Dr. Jeffrey Reed
Chief Scientist for Renewable Fuels and Energy Storage
UC Irvine
"SoCalGas will continue to support companies developing innovative technologies to help achieve carbon neutrality. The production of carbon-negative RNG and hydrogen could help provide energy security and decarbonize California in our energy transition."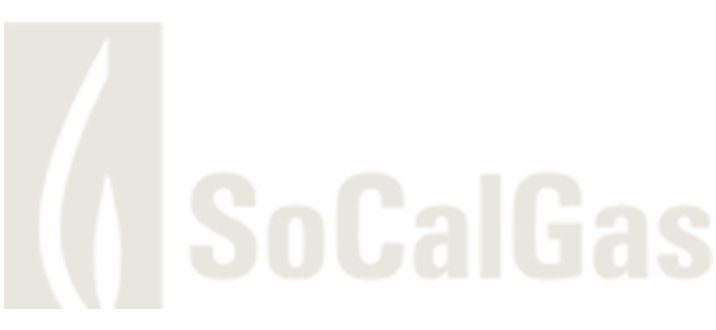 Neil Navin
Vice President of Clean Energy
Innovations for SoCalGas
"Leidos has performed an independent engineering review of Kore's technology and operational experience from Kore's commercial demonstration facility, which is summarized in our Independent Engineering Report issued to Kore in October of 2022."
Herbert M. Kosstrin
Managing Director \ Process Chemicals
LeidosTechnical Fellow
Leidos Engineering
"I visited Kore Infrastructure's plant today, which produces 100% renewable energy from organic waste (like wood, agriculture, and food scraps) here in Los Angeles County in an environmentally friendly and economically sustainable way. It was so interesting to see the forward-thinking efforts they have underway!"
Kathryn Barger
5th District Supervisor
County of Los Angeles
"There are few companies that combine vision/technological insight with practical implementation. Kore Infrastructure could teach a masterclass on all of them. If we are going to seriously address climate change, we will need innovators like Kore to go to scale."
Paul Anastas
Director of the Center for Green Chemistry and Green Engineering
at Yale University
Support from Regulators and Industry Leaders
Kore's commercial-scale facility in downtown Los Angeles is co-sponsored by SoCalGas and the South Coast Air Quality Management District. Kore is also developing strategic partnerships with some of the biggest players in the energy, waste management, and transportation sectors.